NES28 Dinner Session: Investment meets Opportunities Delivering Economic Progress for Shared Prosperity through the Sports Industry
Posted on Tue, Nov 22, 2022 3:18 PM
We had the opportunity to host an Investment and Partnership Dinner Session to engage with members of the business community, subnational governments and multilateral organisations at the 28th Nigerian Economic Summit #NES28 with the theme "2023 and Beyond: Priorities for Shared Prosperity" which held on 14th and 15th November, 2022 at the Transcorp Hilton Hotel, Abuja.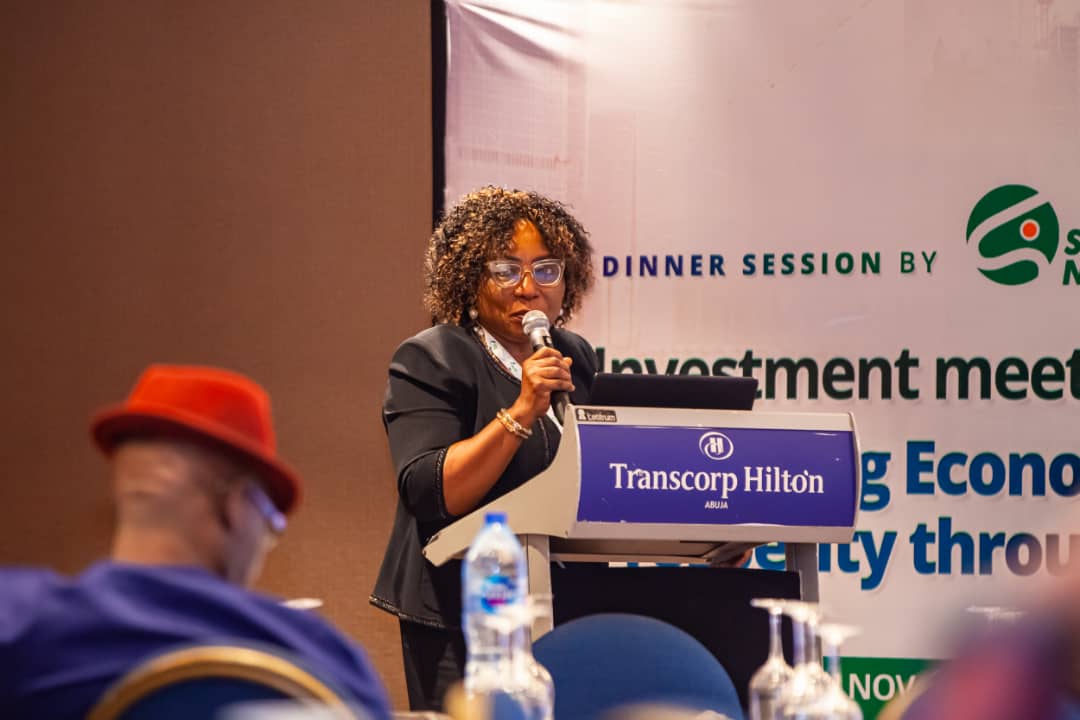 Presentation by Ms. Nkechi Obi, CEO Sport Nigeria
Our event which was themed, "Investment meets Opportunities: Delivering Economic Progress for Shared Prosperity through the Sports Industry", was significant to us for 3 major reasons:
NES28 was our maiden participation since our public launch on 21st July 2022

It was an auspicious occasion to interact on the social and economic opportunities provided in the National Sports Industry Policy 2022-2026 since it was approved by the Federal Government of Nigeria on 2nd November, 2022.

NES28 provided the platform for our first major road show to interact with key stakeholders particularly the organised private sector (OPS) and social enterprises on the opportunities presented by NSIP 2022-2026.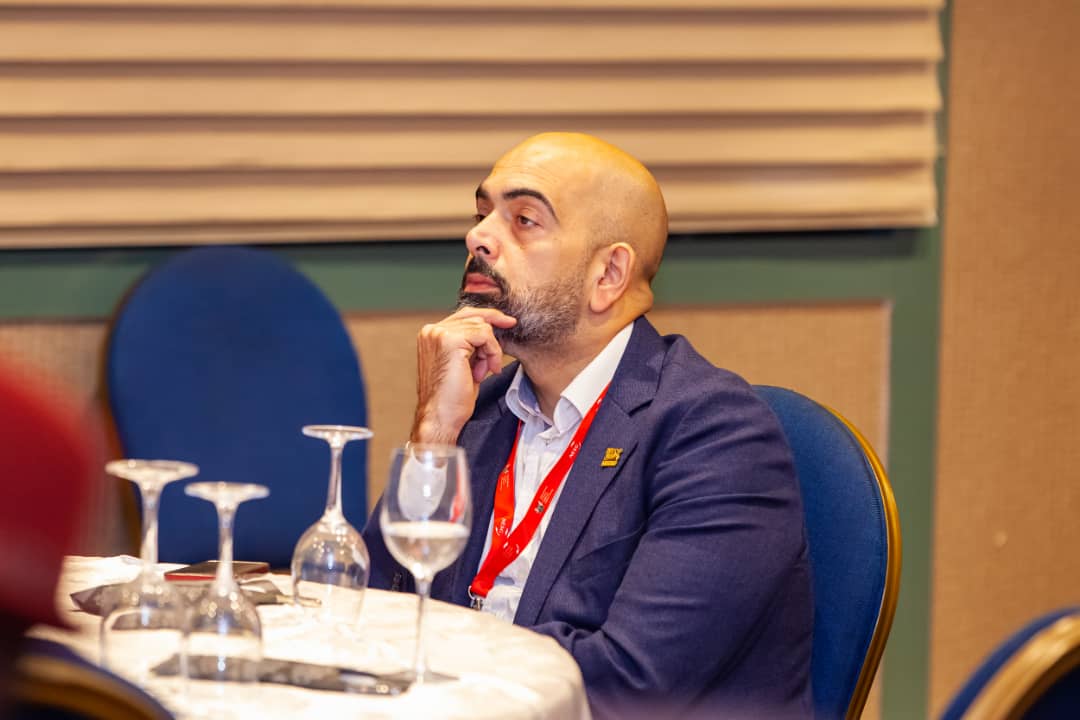 Wassim ElHusseini, CEO Nestle Nigeria and board member, NESG
The significance of this event cannot be overstated given the critical role the Nigerian Economic Summit and its promoter, the Nigerian Economic Summit Group, have played and continue to do so as a foremost economic think tank and interest group of the organised private sector, and a partner on economic development to government, at national and subnational levels. Our participation at the event, therefore, was in keeping with the reclassification of sports as a business sector of the economy.
Xavier Muron, Country Director, AFD Nigeria
It was an exciting time interacting with our guests with a welcome address by Mr. Udeme Ufot, a member of our Advisory Council who represented the Chairman, Mr. Tunde Folawiyo to get the night off on an optimistic note. This was followed after with a presentation by our CEO, Ms. Nkechi Obi who spoke on "Leveraging Nigeria's Sports Industry for Social and Commercial Development". The touch points of her presentation include the following: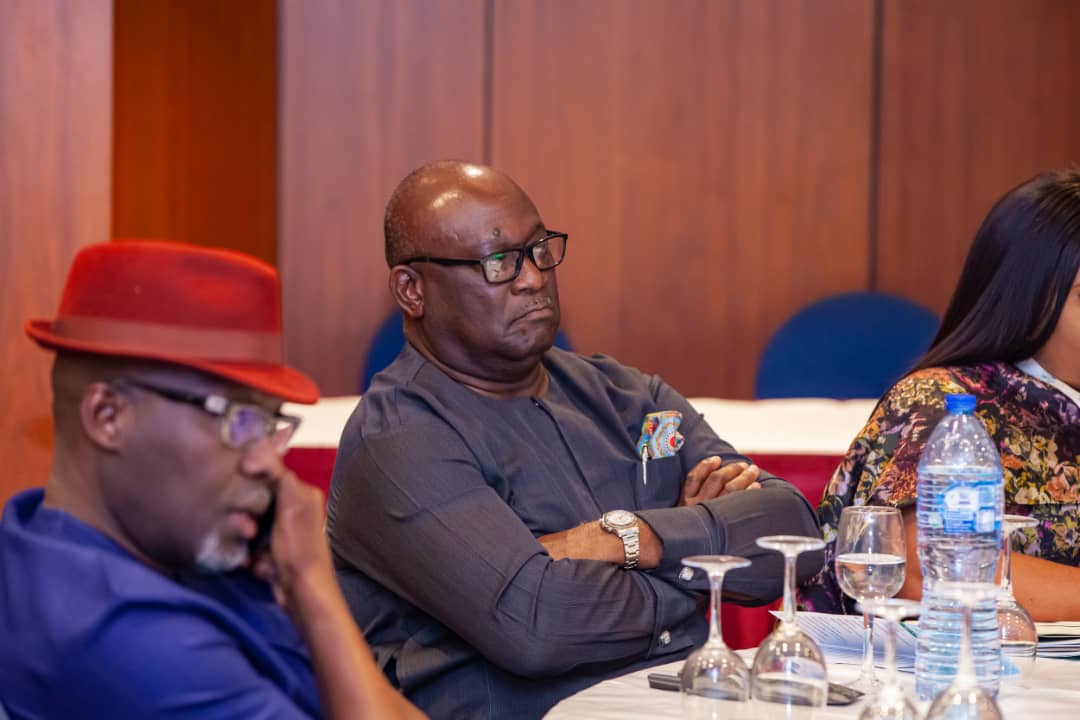 L-R: Francis Orbih, Board Member Sport Nigeria; Udeme Ufot, Advisory Board Member Sport Nigeria.
Investment Opportunities – A minimum annual investment of $500 million into sports infrastructure critical to the development of a market which will deliver 5-7% increase in local production of goods and services in the sports industry

Investment Expectations – More than 100 million people including school children participating in sporting and outdoor activities, fitness and healthy lifestyle; Athletes Development and podium excellence.

Investment Outcomes – 1-2% GDP contribution; 3-5 million direct and indirect jobs created across manufacturing, construction, media and broadcast including digital, professional services, and ancillary sectors; ₦2 trillion estimated annual revenues; ₦150 billion estimated annual consumption tax revenue; increase in life expectancy etc.

The Introduction of Sports Infrastructure Investment Fund (SIIF) as the vehicle Sport Nigeria intends to utilise in aggregating the investment funds for developing the value chain of the sports industry.
James Tovarney, MD Pulse Africa
Ms. Obi elucidated further on the importance of partnerships in driving investment into the critical areas of the sports industry to position it as a consumer and demand-driven retail sector of the Nigerian economy. She spoke about the commitment of Sport Nigeria to play a role in the implementation of the NSIP 2022-2026 to deliver social and commercial benefits in the industrialisation process and as an important outcome for economic development.
A cross section of guests
A cross section of guests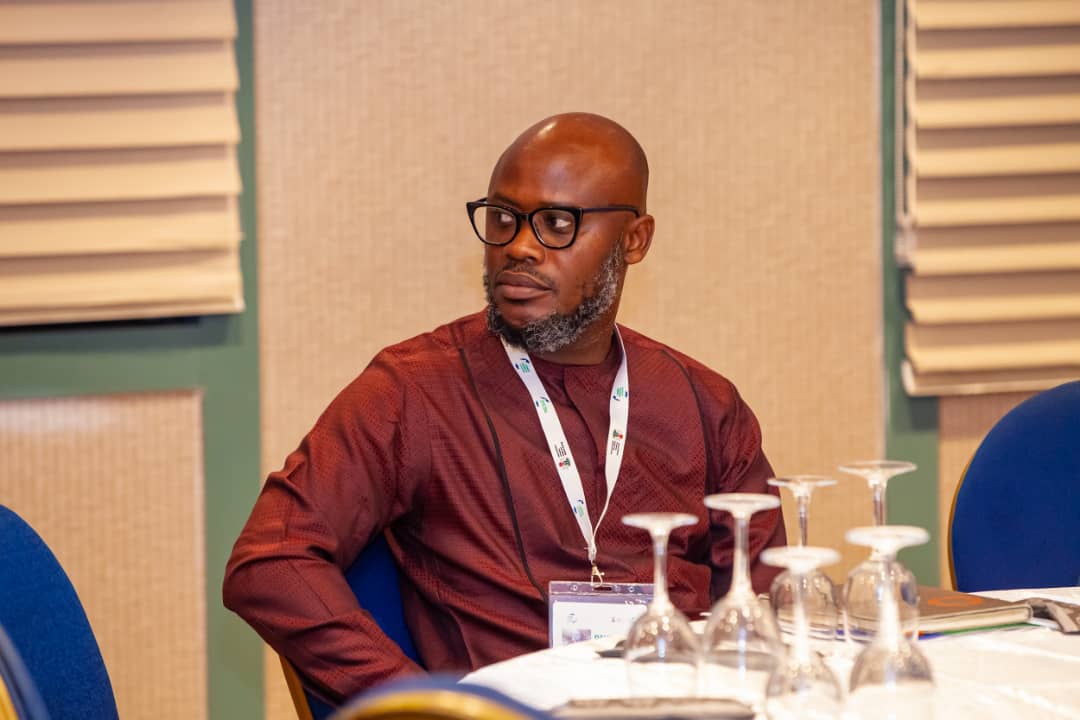 Telema Davies, Coordinating Secretary Sport Nigeria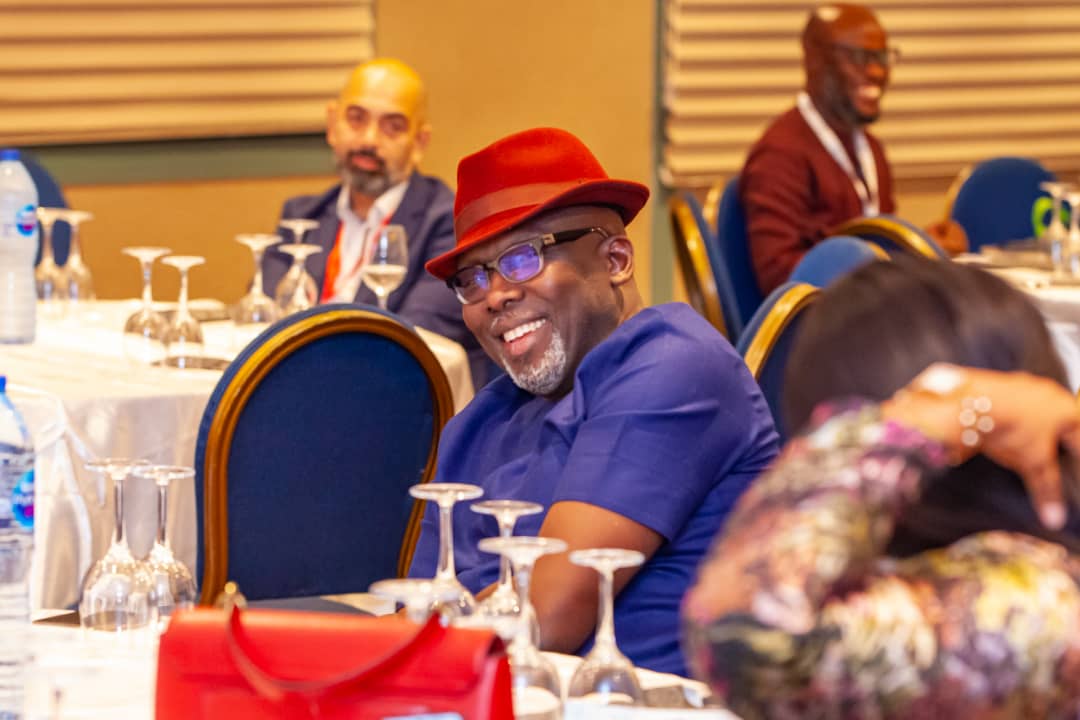 Mr Francis Orbih, Board Member Sport Nigeria and President Badminton Federation of Nigeria.